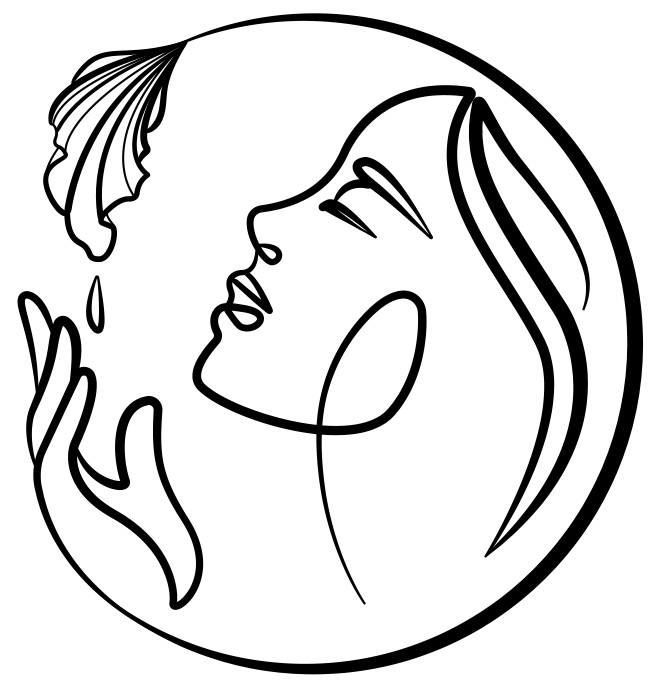 LET YOUR MIND WANDER

seaside apartment
private balcony with a seaview
Breakfast served on your private Balcony
We are proud to say that since our opening in '02, we have been accommodating travelers in the most hospitable way.
Untouched from mass tourism and just two hours north east of Athens, Evia is the ideal location if you are looking for authenticity.
Every apartment of Niovi has its own private balcony with an astonishing sea-view and a fully-equipped kitchen where you shall live moments of relaxation.

ONE BEDROOM APARTMENT
SINGLE ROOM WITH SEA VIEW

The one-bedroom apartment is ideal for families of 3. Since the bedroom is on a separate room than the kitchen and living room.
STUDIO APARTMENT
A QUALITY ROOM WITH SEAVIEW & KITCHEN

A quality room with seaview and a kitchen for 2 adults & 1 child

ALL SHADES OF BLUE
Not very far from our property, are located numerous beaches that you can explore and let your body rest under the rays of the sun.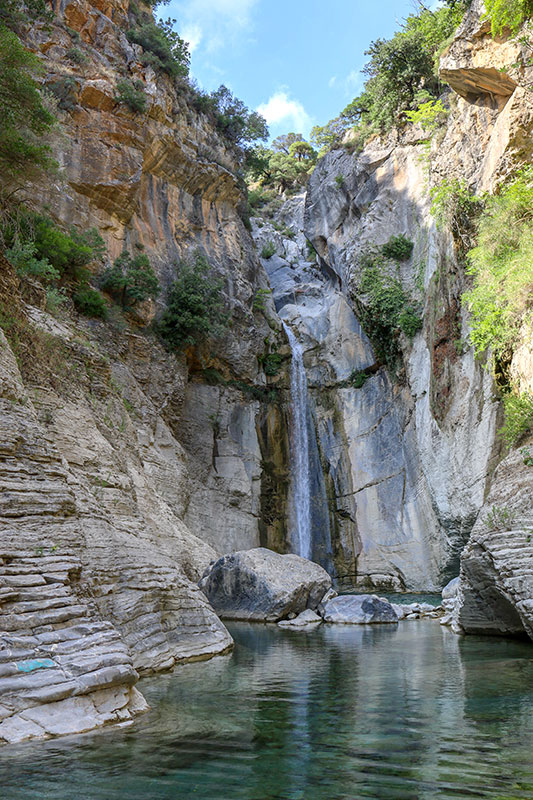 EXPLORE THE NATURAL BEAUTY
HIKING, SNORKELING, CYCLING OR JUST SUNBATHING

The island of Evia has a variety of activities to offer to you, from visiting archeological locations, to hiking and watersports. And it is definitely worth mentioning all the beautiful beaches that Evia has to offer. Discover everything we can provide you.
AGIOI APOSTOLOI
WHERE EVIA MEETS THE AEGEAN

Our resort, is located along the east coast of central Evia , in a small authentic village named Agioi Apostoloi. Only 138km away from Athens.